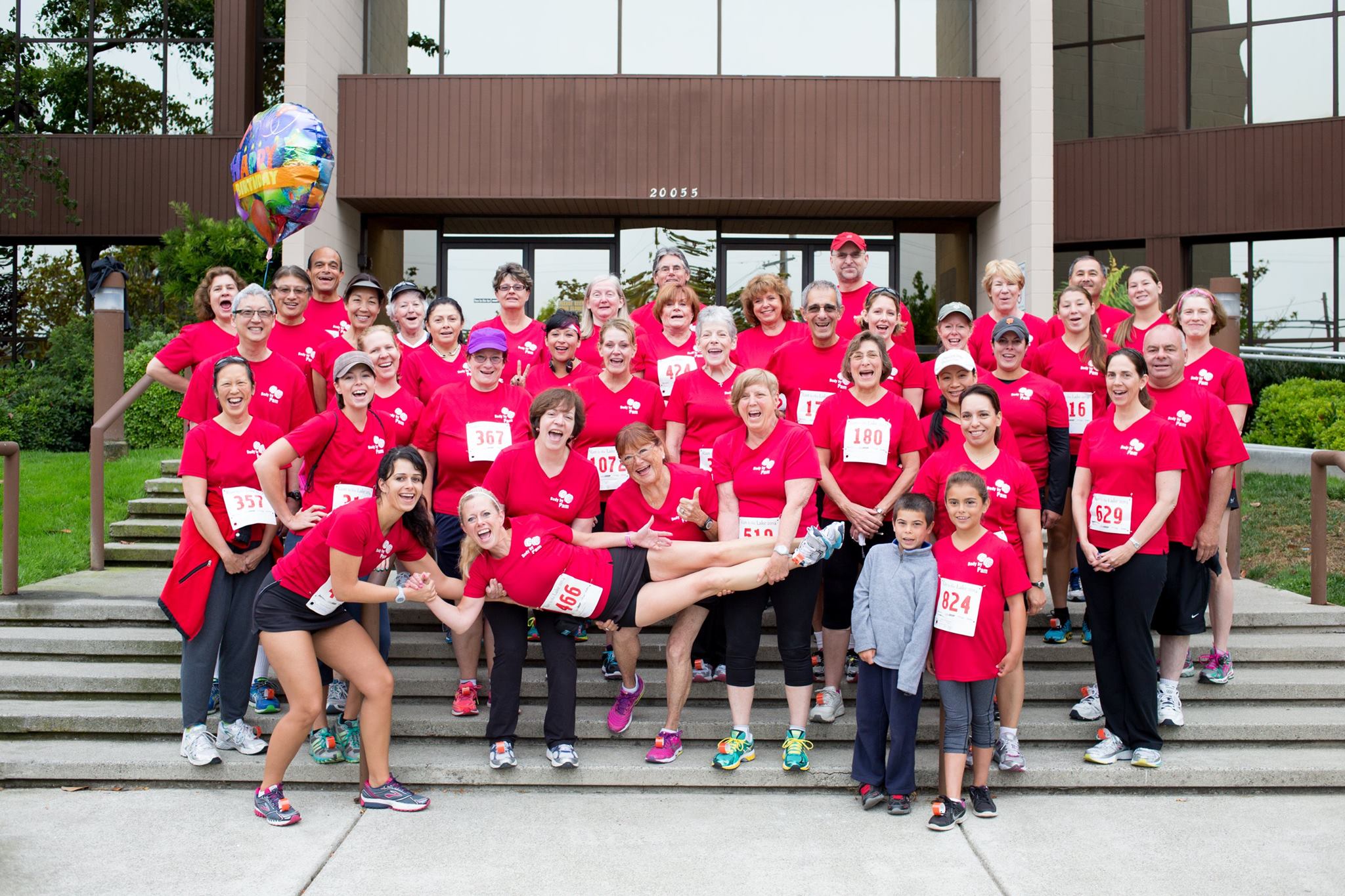 The Body By Pam Philosophy
The Body By Pam philosophy is a holistic one- fusing principles of naturopathic wellness with good old fashioned common sense. We want to help you live a balanced, healthy and maintainable lifestyle!
We believe in:
Balanced eating emphasizing fresh fruits, vegetables and lean proteins

Working out hard but smart

Believing in yourself and being patient

Maintaining a healthy lifestyle so one can live life to the fullest

Integrated workouts combining cardio, strength and flexibility training
We Oppose:
Quick fix solutions involving prescription drugs

Smoking

Unrealistic expectations

Negative energy
If the above principles sound like YOU call us at 510-537-9354 or visit us today for a complimentary consultation to begin your health and fitness journey to a better YOU!
Pam's Story
Learn more about Pam's story and what made her realize the importance of health and fitness in her life and how she is using that knowledge to help others around her.
join the body by pam family
Are you ready to live a healthy balanced lifestyle? Schedule your complimentary consultation today and find out if we can help you reach your goals!
the studio
At Body By Pam we believe you should always feel comfortable by providing access to private training rooms! See the pictures of our studio and training rooms!
Fit packages
Want to know about the different fit packages and services offered by Body By Pam? Click the link below.

Have a health, fitness, or wellness related question you've always wanted to know the answer to? Ask Pam! Click on the button above to ask your anonymous question and Pam will answer it in next month's newsletter.