2016 Scholarship winners
Body by Pam offers two scholarships. The Kenneth W. Ey $500 scholarship is offered to a graduating Castro Valley High School Senior who exhibits healthy living practices and demonstrates these principles in his/her community. This award is dedicated to my dad who died at an early age due to a major stroke.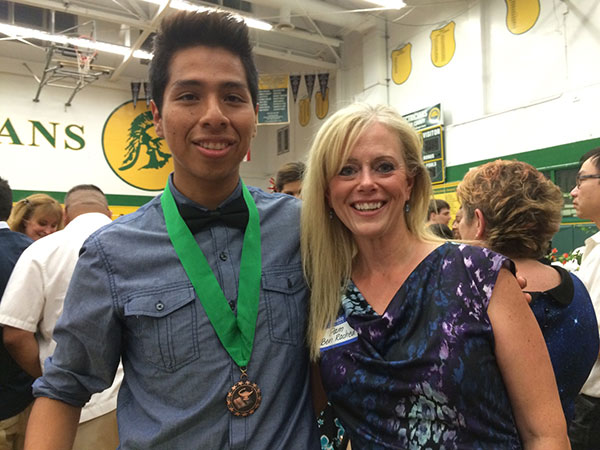 The second scholarship is the Amelia M. Ey $500 scholarship and is awarded to a graduating senior who is interested in pursuing a career in Political Science or a related field. This award is dedicated to my mom who was very interested in local politics.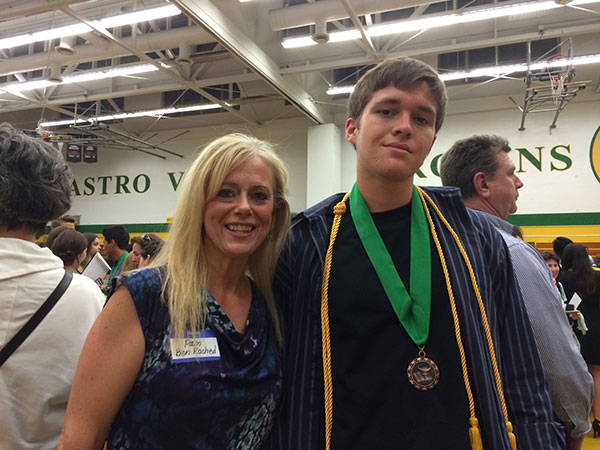 They are given out at Awards Night in June via the Castro Valley Educational Foundation. If you have any questions, please feel free to e-mail me at pam@bodybypam.com or visit the CVEF website at www.cvef.org.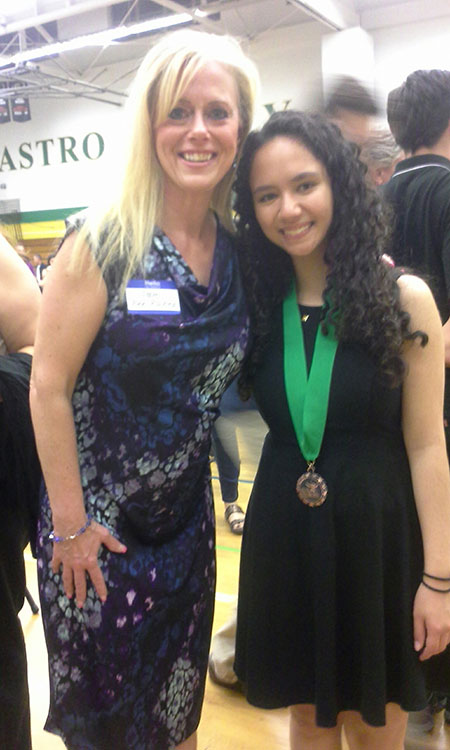 Congratulations to Rehan Saeed, winner of the Amelia M. Ey Memorial Scholarship and co-winners Marco Guillen and Samantha Ismael of the Kenneth W. Ey Memorial Scholarship. Rehan will be attending UC Merced while pursuing a degree in Environmental Engineering. Marco will be studying Public Health/Nutrition at San Jose State and Samantha will be pursuing a degree in Theatre Arts at The American Academy of Dramatic Arts in Los Angeles. Congratulations and best of luck!